Since 2004, we have been honoured to show people this captivating, serene corner of the world, that we are lucky enough to call home.
Oxford is such a unique place, and the river even more so. Even those that know Oxford well will see the city from a completely new perspective when they experience the tranquillity and beauty of river life.
We take people out of the ordinary and away from the hustle and bustle of the tourist attractions. Our beautiful, intimate boats, and engaging and knowledgeable skippers, aim to create unique memories that will last a lifetime.
What makes us stand apart is that we know what a treat it is to get to meander through this beautiful patch of nature, so we have worked incredibly hard over the last two decades to fully capture that experience. This is demonstrated in the quality of our tours and the accompanying food and drinks we provide.
Our team of insightful skippers know and love the area and are happy to answer any of your questions and reveal hidden gems as they take the wheel of our small fleet of characterful vessels.
If you have any questions or would like to get in touch we would love to hear from you.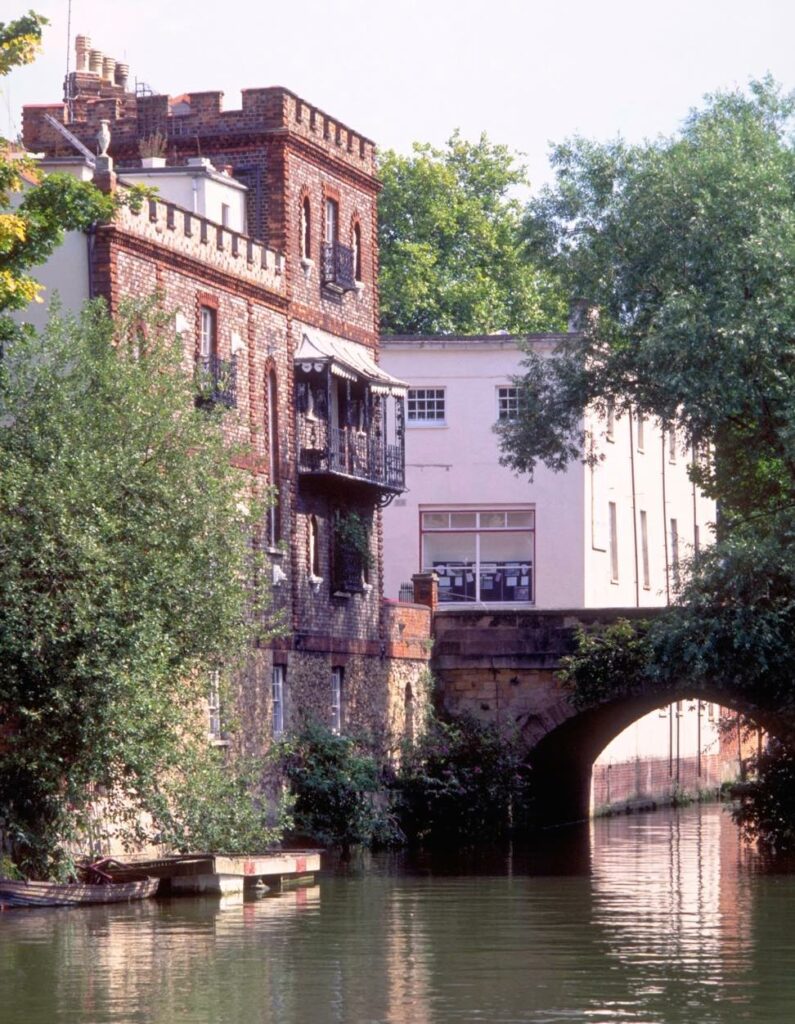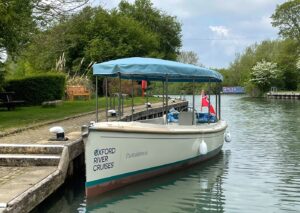 THE FLEET
Our fleet of elegant electric boats are the memory makers, transporting people on their own personal river experience.